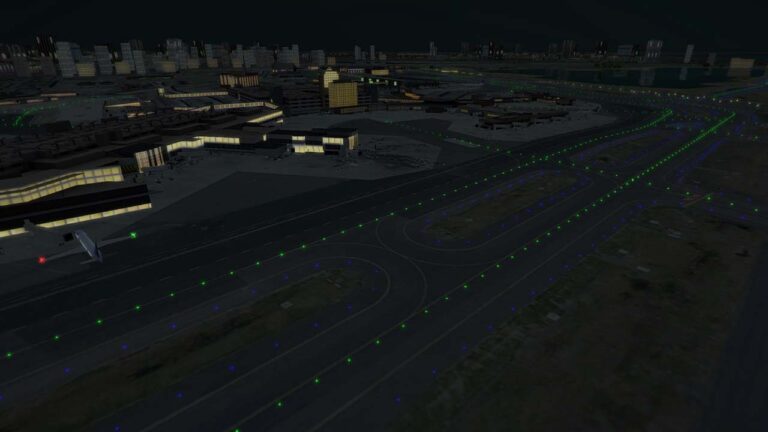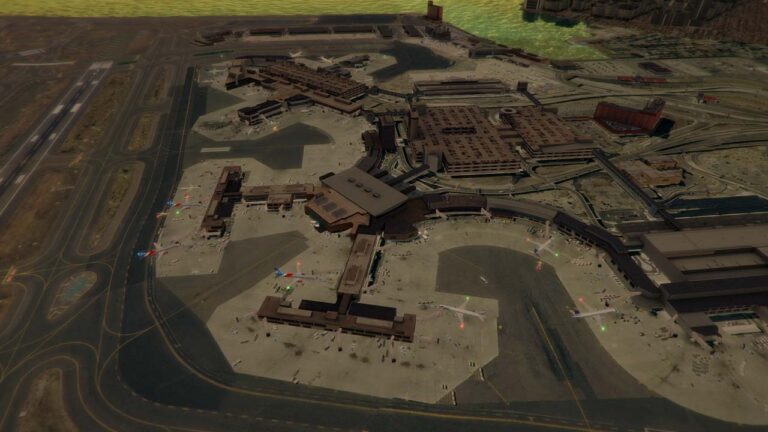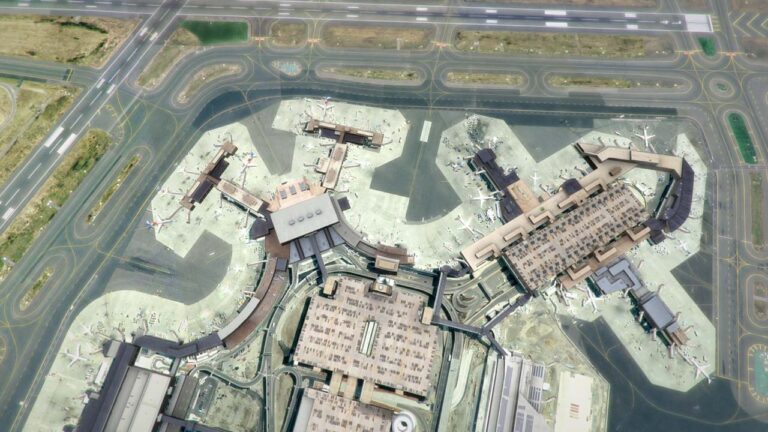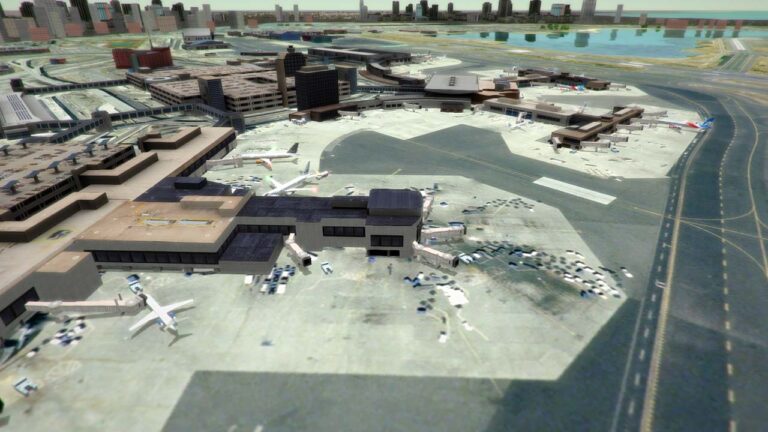 Boston – Logan International [KBOS] Airport for Tower!3D
VAT / Sales Tax calculated at checkout
by FeelThere
IATA: BOS, ICAO: KBOS, FAA LID: BOS, also known as Logan International Airport, and also commonly known as Boston Logan, is an international airport that is located mostly in East Boston and partially in Winthrop, Massachusetts, United States.
The airfield was renamed General Edward Lawrence Logan International Airport in 1943. Today Logan covers 2,384 acres (965ha), has six runways and four terminals (A, B, C and E).
Logan is not a hub airport for a major airline. Even so, in 2010 KBOS was ranked 21st busiest airport in North American and saw 352,643 aircraft movements (ranked 28th in the world), 27.5 million passengers and 259,5000 metric tonnes of cargo. International airlines make up a significant portion of the traffic utilizing the airfield. On average Boston experiences 950 aircraft movements each day.
Detailed graphic design
3D modelled airport buildings
Dynamic lighting and shadows, day-night cycles provide a stunning visual experience
Live airport with service cars for airplanes and vehicle traffic around the airports
You will need  Tower!3D or Tower!3D Pro installed on your PC to play with this add-on.
Minimum computer specification:
64 bit Windows 7 / 8 /10
1.2 GHz processor
4 GB RAM
FeelThere.com
Average rating:
0 reviews