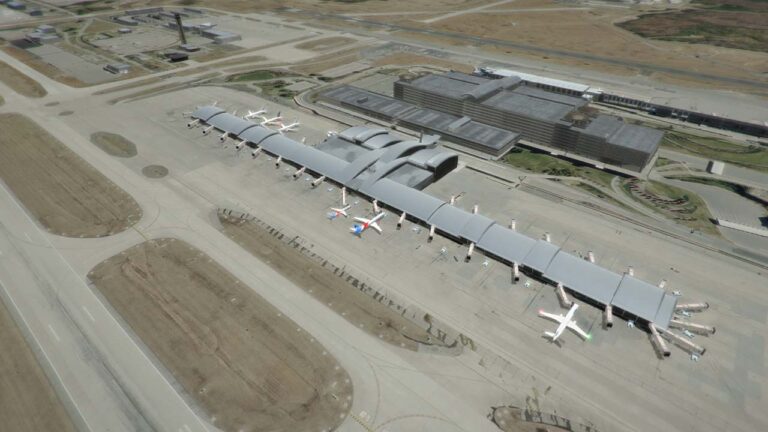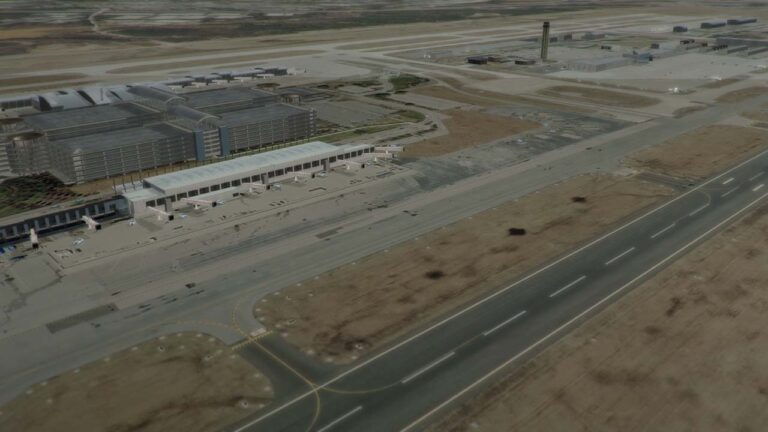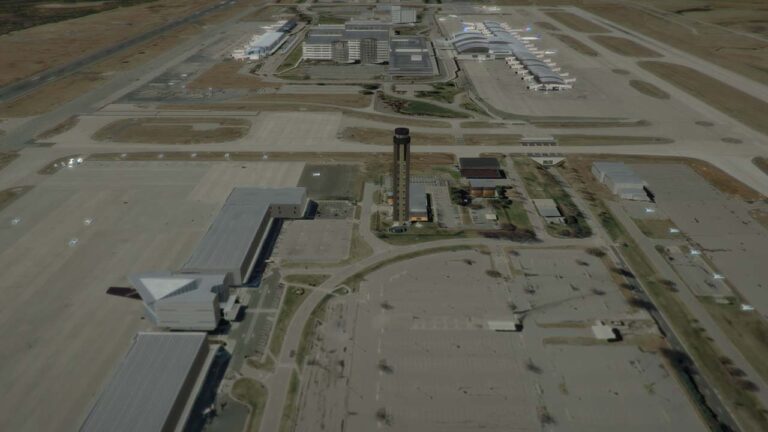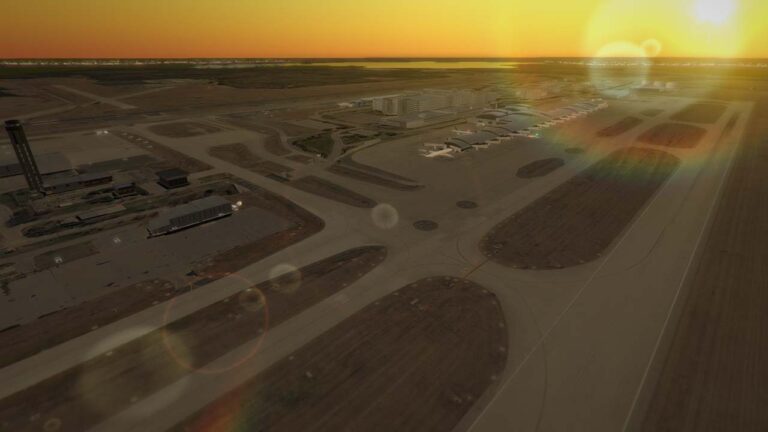 US, NC – Raleigh Durham International [KRDU] Airport for Tower!3D
VAT / Sales Tax calculated at checkout
by FeelThere
IATA: RDU, ICAO: KRDU
Raleigh Durham International, North Carolina, USA. The airport covers 5,000 acres and has three runways.
Two parallel runways are designated 5L/23R and 5R/23L, and a cross-wind runway designated 14/32. Both parallel runways have been equipped with LED lights. KRDU contains two terminals and three concourses
The airport is a focus city for Delta Air Lines and Frontier Airlines. RDU has passenger service to 68 cities with over 450 average daily departures.
Detailed graphic design
3D modelled airport buildings
Detailed 3D modelled terminal(s)
You will need  Tower!3D or Tower!3D Pro installed on your PC to play with this add-on.
Minimum computer specification:
64 bit Windows 7 / 8 /10
1.2 GHz processor
1 GB RAM
Graphics: 1GB
Storage: 700 MB available space
External mouse
Minimum resolution: 1280×720
Recommended hardware:
3.0 GHz processor
2GB video card memory
Two button mouse with a middle button scroll wheel
FeelThere.com
Average rating:
0 reviews