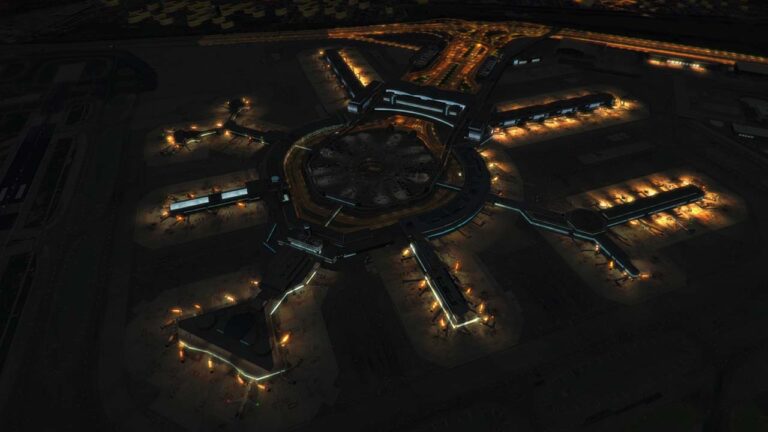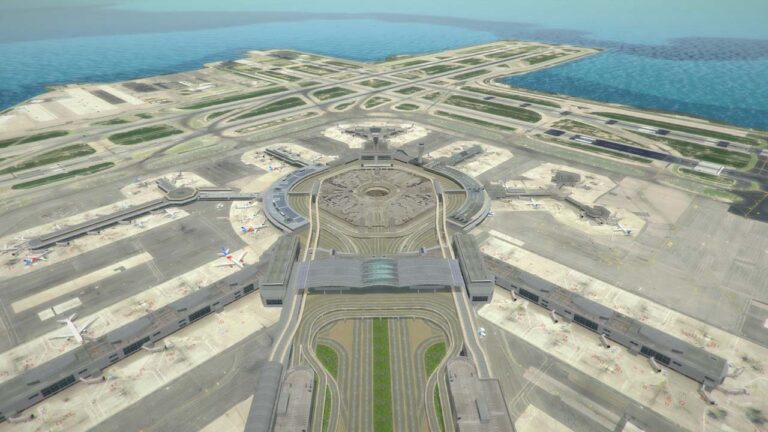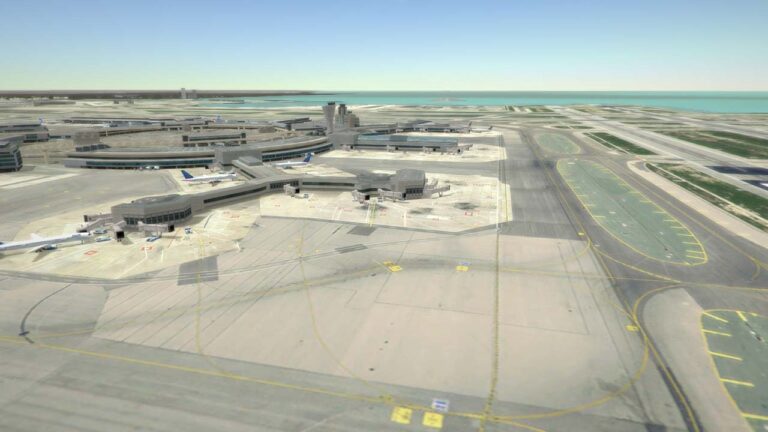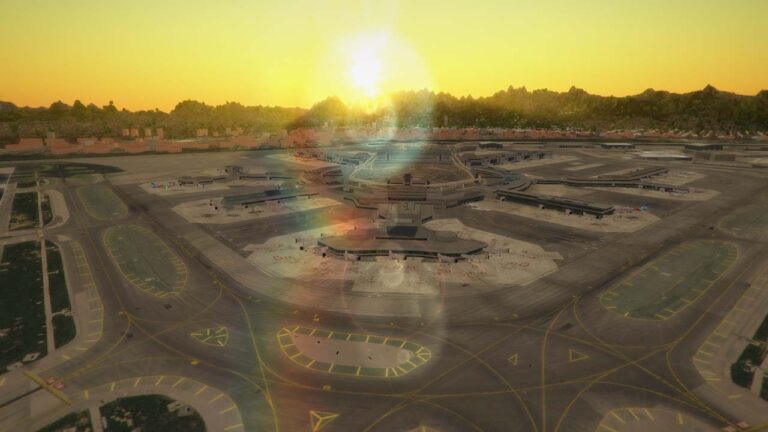 CA – San Francisco International [KSFO] Airport for Tower!3D
VAT / Sales Tax calculated at checkout
by FeelThere
IATA: SFO, ICAO: KSFO, FAA LID: SFO –
An international airport 13 miles (21 km) south of downtown San Francisco, California, United States. It has flights to points throughout North America and is a major gateway to Europe and Asia.The airport complex now consists of four terminals with seven concourses and four crossing runways.
In 2010 KSFO was ranked 23rd in the world for having almost 40,000,000 passenger pass through the facility. Total traffic movements in 2009, 24th ranked in the world, were 379,751; an average of just over 1000 aircraft movements each day.
It has four asphalt runways, arranged in two intersecting sets of parallel runways.
Detailed graphic design
3D modelled airport buildings
Dynamic lighting and shadows, day-night cycles provide a stunning visual experience
Live airport with service cars for airplanes and vehicle traffic around the airports
You will need  Tower!3D or Tower!3D Pro installed on your PC to play with this add-on.
Minimum computer specification:
64 bit Windows 7 / 8 /10
1.2 GHz processor
4 GB RAM
FeelThere.com
Average rating:
0 reviews