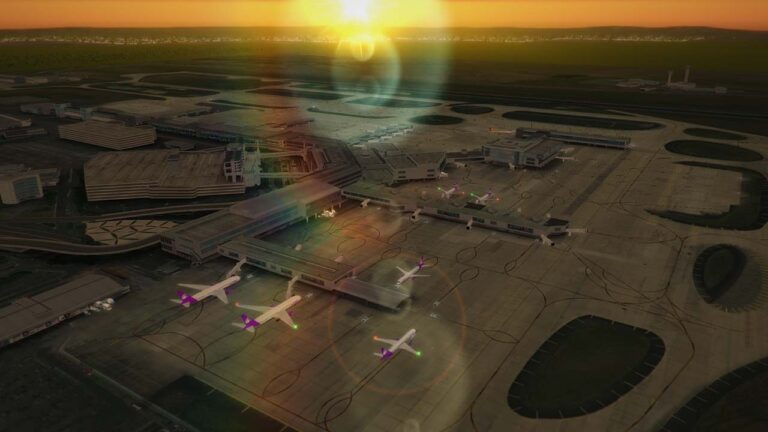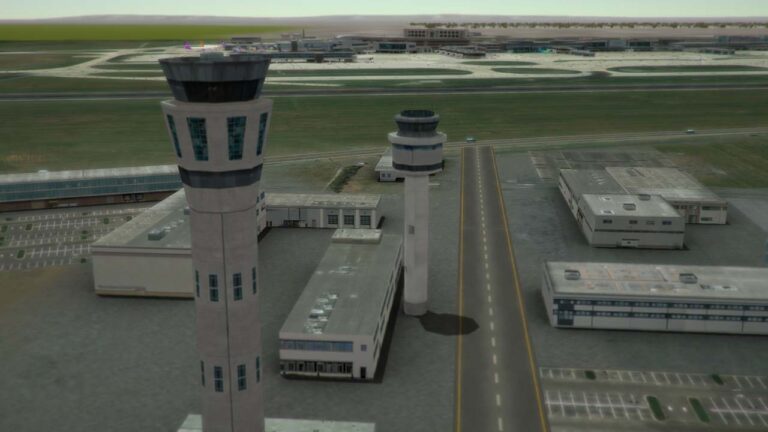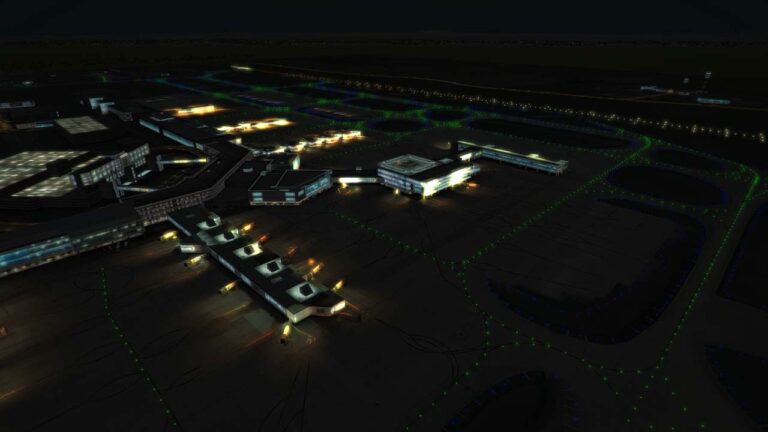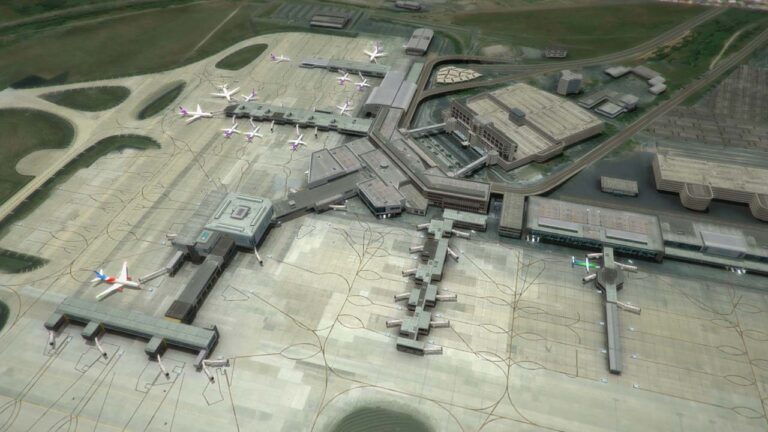 Australia, Melbourne – Tullamarine [YMML] Airport for Tower!3D
VAT / Sales Tax calculated at checkout
by FeelThere
IATA: MEL, ICAO: YMML – Australia's second busiest airport. Interestingly the airport has its own post code.
Colloquially known as Tullamarine Airport, is the primary airport serving the city of Melbourne, and the second busiest airport in Australia. Melbourne Airport is the main international airport of the four airports serving the Melbourne metropolitan area, the other international airport being Avalon Airport.
The airport comprises four terminals: one international terminal, two domestic terminals and one budget domestic terminal.
Detailed graphic design
3D modelled airport buildings
Detailed 3D modelled terminal(s) and airplanes landing and taking off
You will need  Tower!3D or Tower!3D Pro installed on your PC to play with this add-on.
Minimum computer specification:
64 bit Windows 7 / 8 /10
1.2 GHz processor
1 GB RAM
Graphics: 1GB
Storage: 700 MB available space
External mouse
Minimum resolution: 1280×720
Recommended hardware:
3.0 GHz processor
2GB video card memory
Two button mouse with a middle button scroll wheel
FeelThere.com
Average rating:
0 reviews