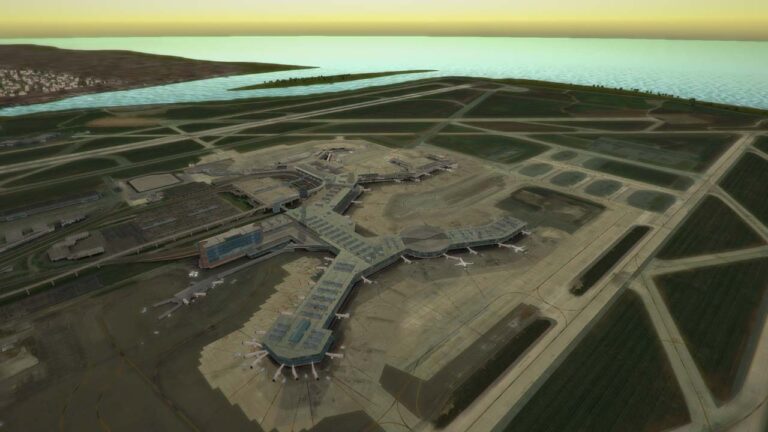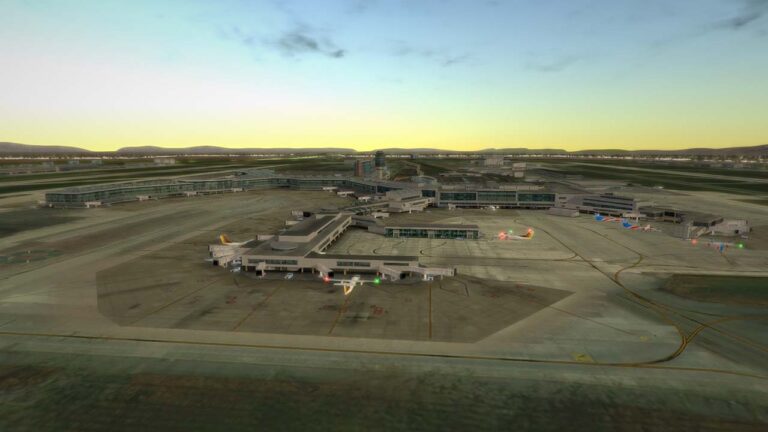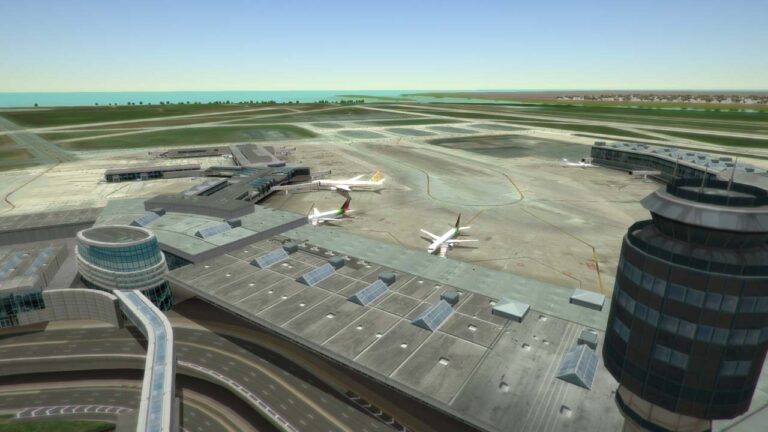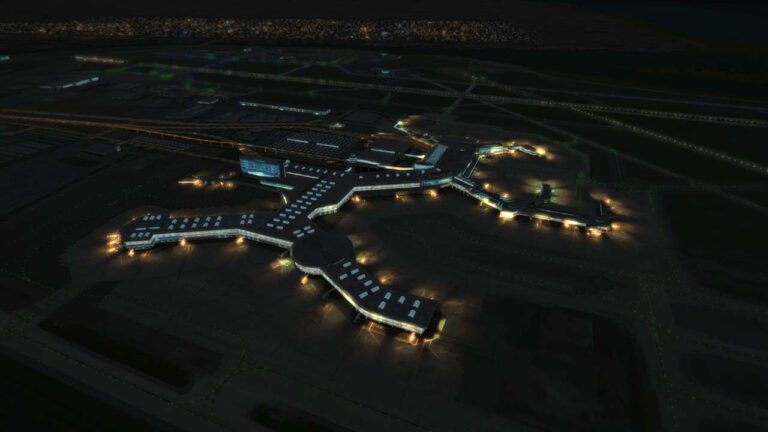 Canada, Vancouver International [CYVR] Airport for Tower!3D
VAT / Sales Tax calculated at checkout
by FeelThere
IATA: YVR, ICAO: CYVR – is an international airport in Richmond, British Columbia. It is located 12 km (7.5 mi) from Downtown Vancouver. It is the second busiest airport in Canada by aircraft movements and passengers.It is a hub for Air Canada and WestJet, and an operating base for Air Transat.
Vancouver International Airport is one of eight Canadian airports that have US Border Pre-clearance facilities.
The airport has three terminals: the Domestic Terminal, International Terminal and the South Terminal. The Domestic and International terminals are connected and, combined, are often referred to as the Main Terminal.
Detailed graphic design
3D modelled airport buildings
Detailed 3D modelled terminal(s) and airplanes landing and taking off
You will need  Tower!3D or Tower!3D Pro installed on your PC to play with this add-on.
Minimum computer specification:
64 bit Windows 7 / 8 /10

1.2 GHz processor

4 GB RAM
FeelThere.com
Average rating:
0 reviews