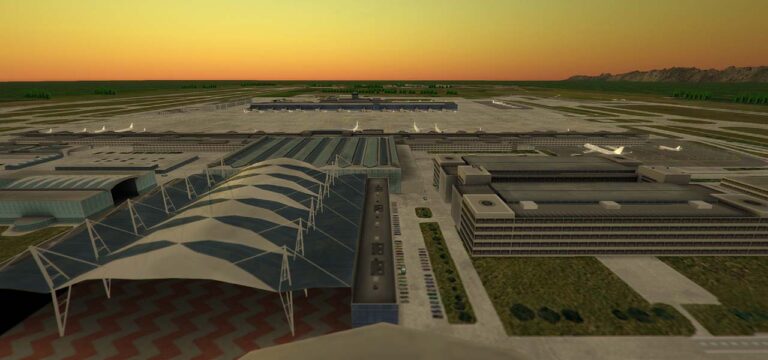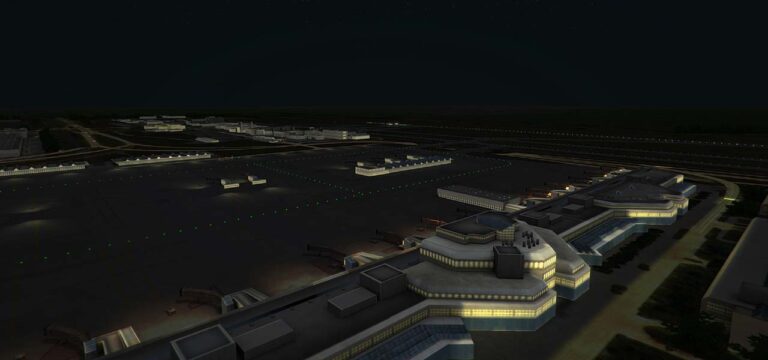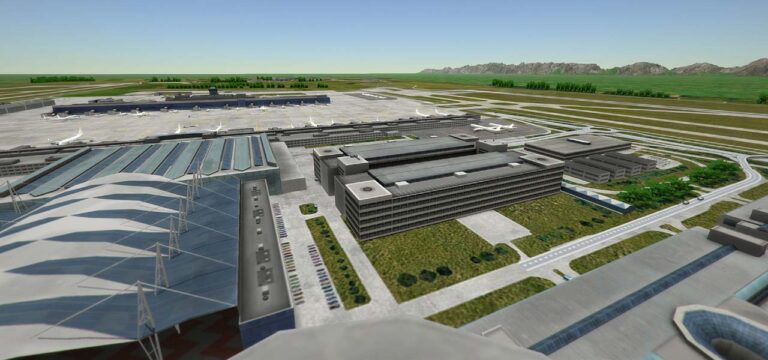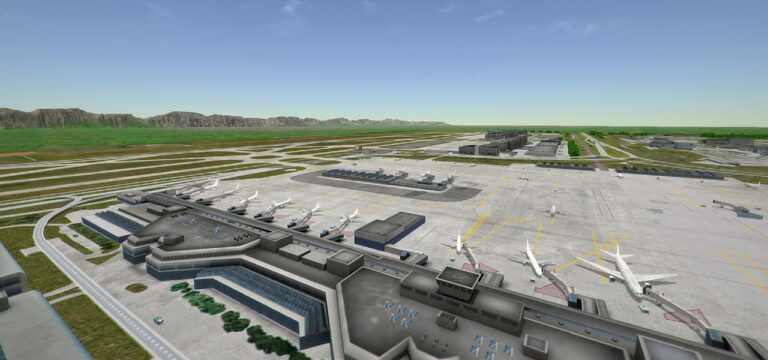 Germany, Munich [EDDM] airport for Tower!3D
VAT / Sales Tax calculated at checkout
by Nyerges Design​
Munich Airport is a major international airport near Munich, Germany. It is the second busiest airport in Germany and the seventh busiest airport in Europe.
The airport features flights to 248 destinations, making it the airport with the fifth-most destinations worldwide. It features two passenger terminals with an additional midfield terminal and two runways as well as extensive cargo and maintenance facilities and is fully equipped to handle wide-body aircrafts.
Munich Airport covers 15.6 square kilometers of land area. Most of the airport's facilities are located in the area between the two runways. The airport has two parallel runways and one concrete helipad. The two concrete runways are each 4,000 meters (13,120 ft) long.
Detailed graphic design
3D modelled airport buildings
Dynamic lighting and shadows, day-night cycles provide a stunning visual experience
Live airport with service cars for airplanes and vehicle traffic around the airports
You will need  Tower!3D or Tower!3D Pro installed on your PC to play with this add-on.
Minimum computer specification:
64 bit Windows 7 / 8 /10
1.2 GHz processor
4 GB RAM
FeelThere.com
Average rating:
0 reviews