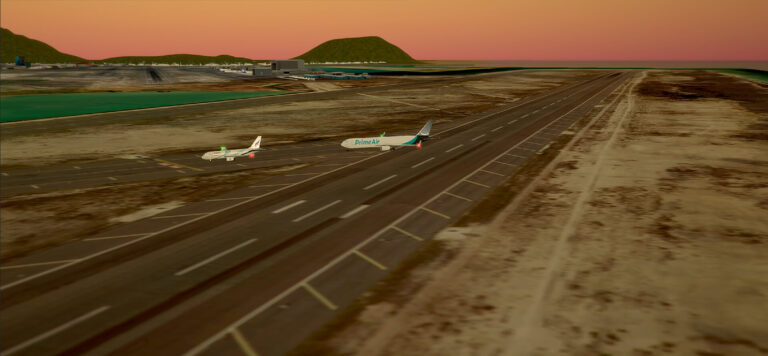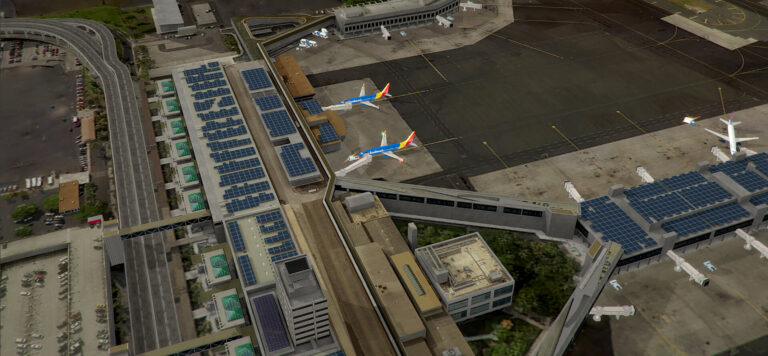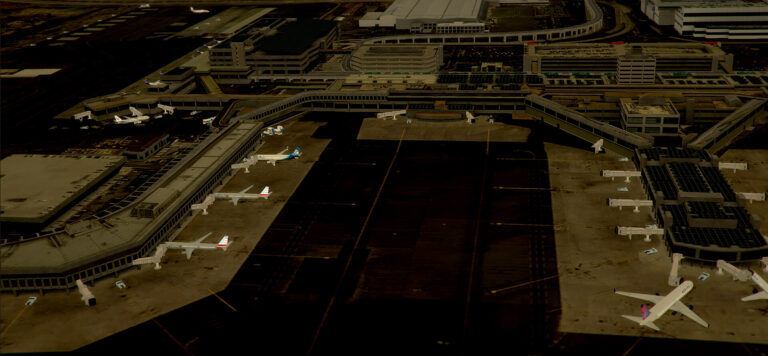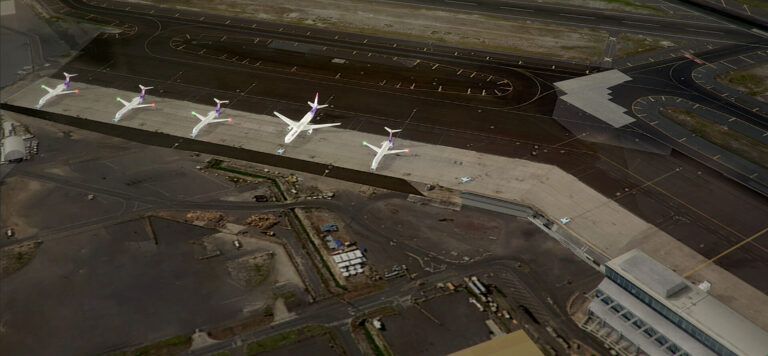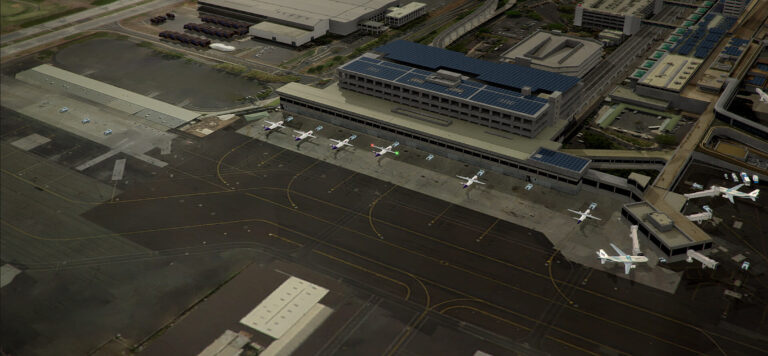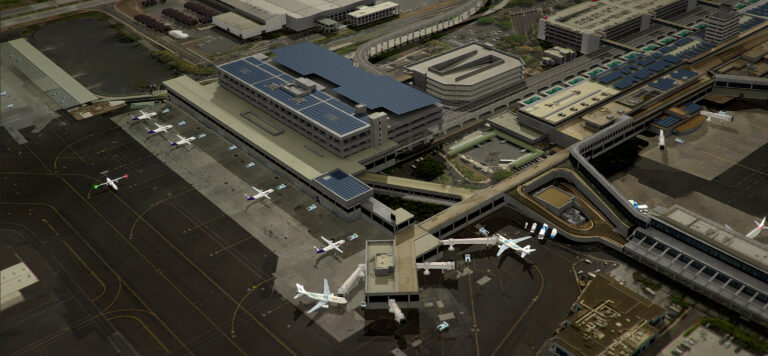 Hawaii Honolulu International [PHNL] Airport for Tower!3D
VAT / Sales Tax calculated at checkout
by FeelThere
Daniel K. Inouye International Airport (IATA: HNL, ICAO: PHNL), also known as Honolulu International Airport, is the principal aviation gateway of the City and County of Honolulu on Oahu of the State of Hawaii. It is identified as one of the 30 busiest airports in the United States, with traffic now exceeding 21 million passengers a year and rising.
Daniel K. Inouye International Airport serves as the principal hub of Hawaiian Airlines, the largest Hawaii-based airline, and is host to major United States and international airlines, with nonstop flights to North American, Asian, and Oceania destinations.
The airport has four major runways, which it operates in conjunction with the adjacent Hickam Air Force Base. The principal runway designated 8R/26L, also known as the Reef Runway, was the world's first major runway constructed entirely offshore.
Detailed graphic design
3D modelled airport buildings
Detailed 3D modelled terminal(s)
You will need  Tower!3D or Tower!3D Pro installed on your PC to play with this add-on.
Minimum computer specification:
64 bit Windows 7 / 8 /10
1.2 GHz processor
1 GB RAM
Graphics: 1GB
Storage: 700 MB available space
External mouse
Minimum resolution: 1280×720
Recommended hardware:
3.0 GHz processor
2GB video card memory
Two button mouse with a middle button scroll wheel
FeelThere.com
Average rating:
0 reviews