There are several thousands of games in the world today. For some of us, we do not have the luxury of time for games, because of several engagements. However, there is the need to unwind sometimes. So, what should you consider when choosing the best aviation game?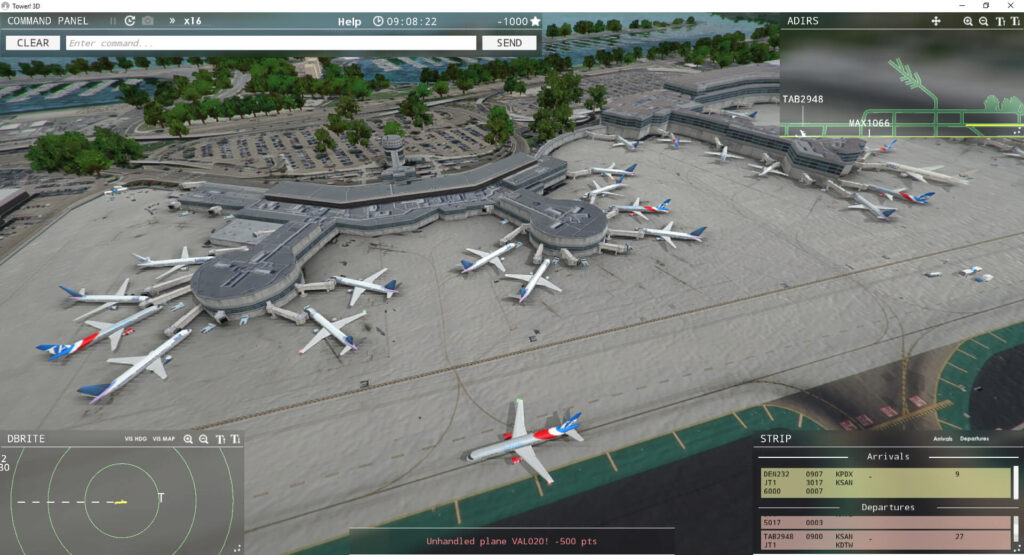 Realistic Design:
The first thing you want to make sure of when choosing an aviation game is to look for ones with realistic designs, as they will greatly help your brain enhancement, adaptation and prevent boringness after a little while. The point of playing an engaging, interesting, and educational game is to find it as realistic as possible. Hence, go for a game with top-notch designs such as 3D, HD designs with impressive graphics. The world of gaming in this age has gone past the 2-D paper plane designs. Do not go for anything less. Choose a game with an impressive design near real-life as much as possible.
Good image quality:
Apart from a good design, another thing to consider is good image quality. That is close to having a realistic design. Good image quality would include the items, objects, posters, and cards in the game. Good graphics quality makes a good game. If you would be playing the air traffic control game online or any other game, it is trash if you cannot boast of having good quality.
Support for ease:
Another thing you want your ideal game to have is support. Games that do not exist in loops can be very challenging to navigate. Playing is not a problem, but knowing what you are doing or what to do is very important; otherwise, it would be frustrating. So, you want to make sure you are opting for a game with support. Read further here>>