When we say 3D, we mean it! Imagine you're sitting in the control tower. With the radars and displays in front of you. Now that's the feeling we're looking to bring to you.
Tower Simulator 3 will feature updated radars and displays. All screenshots are work in progress, more features and changes to be added.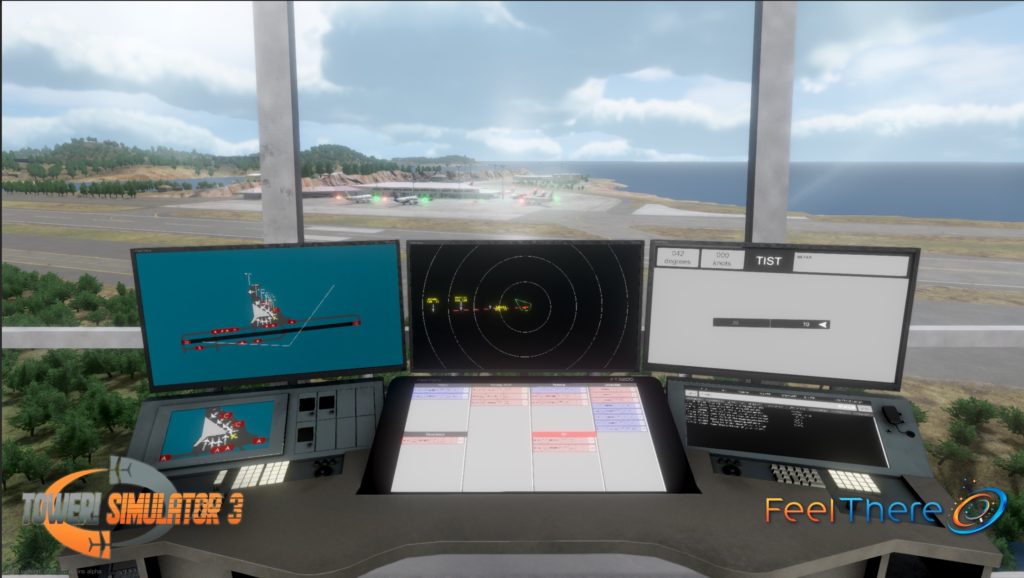 Ground control (sometimes known as ground movement control) is responsible for the airport "movement" areas, as well as areas not available to the airlines or other users. Normally this includes all taxiways, inactive runways, holding areas, and some transitional aprons or intersections where aircrafts arrive. Of course only after having vacated the runway or departure gate.
Ground control is vital to the smooth operation of the airport, because this position impacts the sequencing of departure aircraft, affecting the safety and efficiency of the airport's operation. In Tower! Simulator 3 the ground radar has been updated with a modern look and feel, allowing the controller to see the full airport. You will also be able to zoom into areas on sub screens.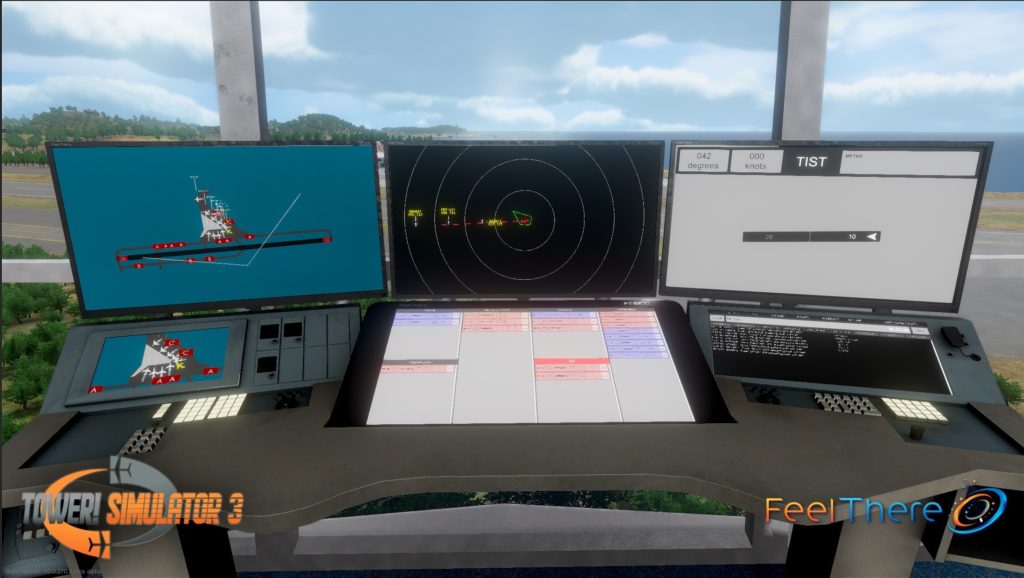 For decades, air traffic controllers have used paper flight strips to keep track of flights. This time, let's forget about paper! The strips have become now paperless. It's your choice to move and edit them to your liking.
Each airport can have a customizable digital strip display. Designed to look and operate like an analogue strip board. This will be a significant change with substantial benefits. Making it easier for controllers to handle fluctuations in traffic volume.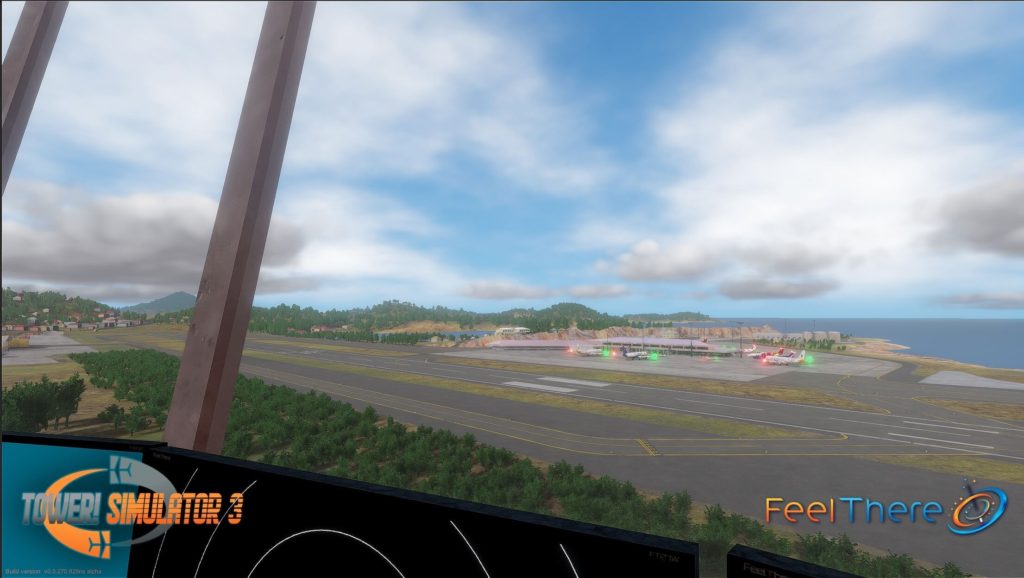 Weather, a major factor in traffic capacity. We designed a brand new weather display to see weather data and to change active runways.
This is a feature we were keen to add to the new simulator. Shortcut keys to focus and zoom into any windows or stand up to have a better look at the airport. This is just going to make ground control so much easier. Maintaining a safe and orderly flow of traffic .
We'll keep posting more images of the amazing views of airports that we will include in Tower Simulator 3.